Rely on Top Green Snow Removal to keep your property accessible during the rough Minnesota winters. Top Green's prompt service and competitive rates make them the choice in snow removal service.
Top Green has a variety of services for your snow removal needs.
Parking Lots
Private Streets
Walks and Steps
Salt and Sand
Our different rate options let you pick what's best for you.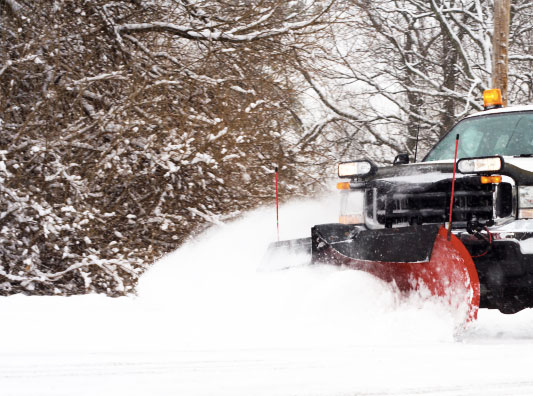 Seasonal Monthly – Flat rate regardless of number of snowfalls each month for five months (Nov1-Mar 31)*
Yearly Monthly – Flat rate tied into your summer rate for equal monthly payments all year.*
Per Time – Pay for the amount of times it snowed.
On Call – Pay based on how many times you called us out.
All Accounts billed Monthly.