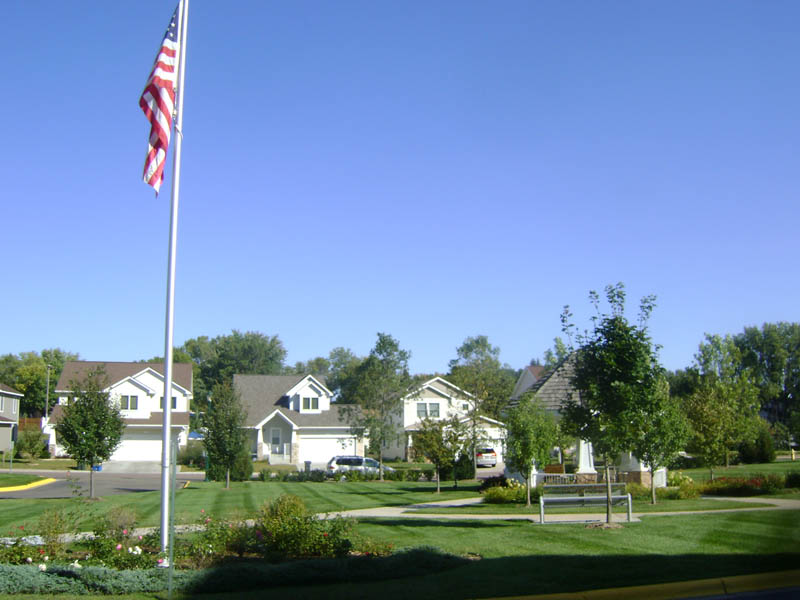 Commercial and Community Association Property Maintenance:
With all the maintenance responsibilities of commercial and multi-housing properties such as plumbing, parking, HVAC, and demanding tenants, Top Green Lawn and Landscapes will make sure your outdoor property maintenance can be as worry-free as possible.
Having Top Green take care of all your outdoor property needs lets Top Green be your eyes and ears at your property. While performing routine maintenance, we will alert you of any potential issues before they become problems, monitor your lawn and landscapes, and suggest ways to enhance your property investment. By increasing your curb appeal with Top Green you can increase your occupancy rates and property values.